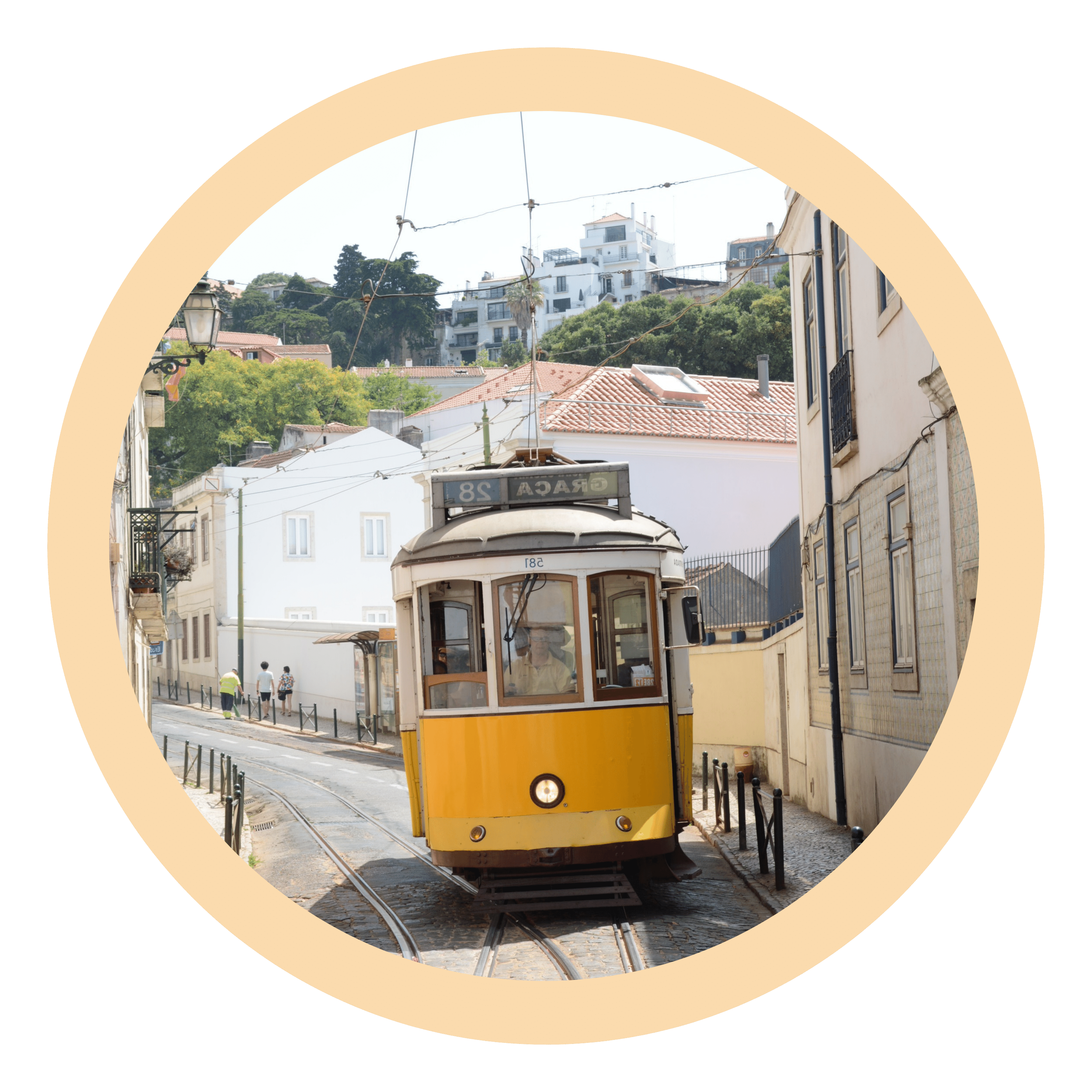 In 2016 I backpacked my way through Portugal. I walked for days along its coast and danced the night away in the main square of Porto after Portugal's European Football Cup win. In Lisbon I purchased my first cork handbag from a street vendor, my keepsake representing all my magical memories. For years people complimented my cork handbag.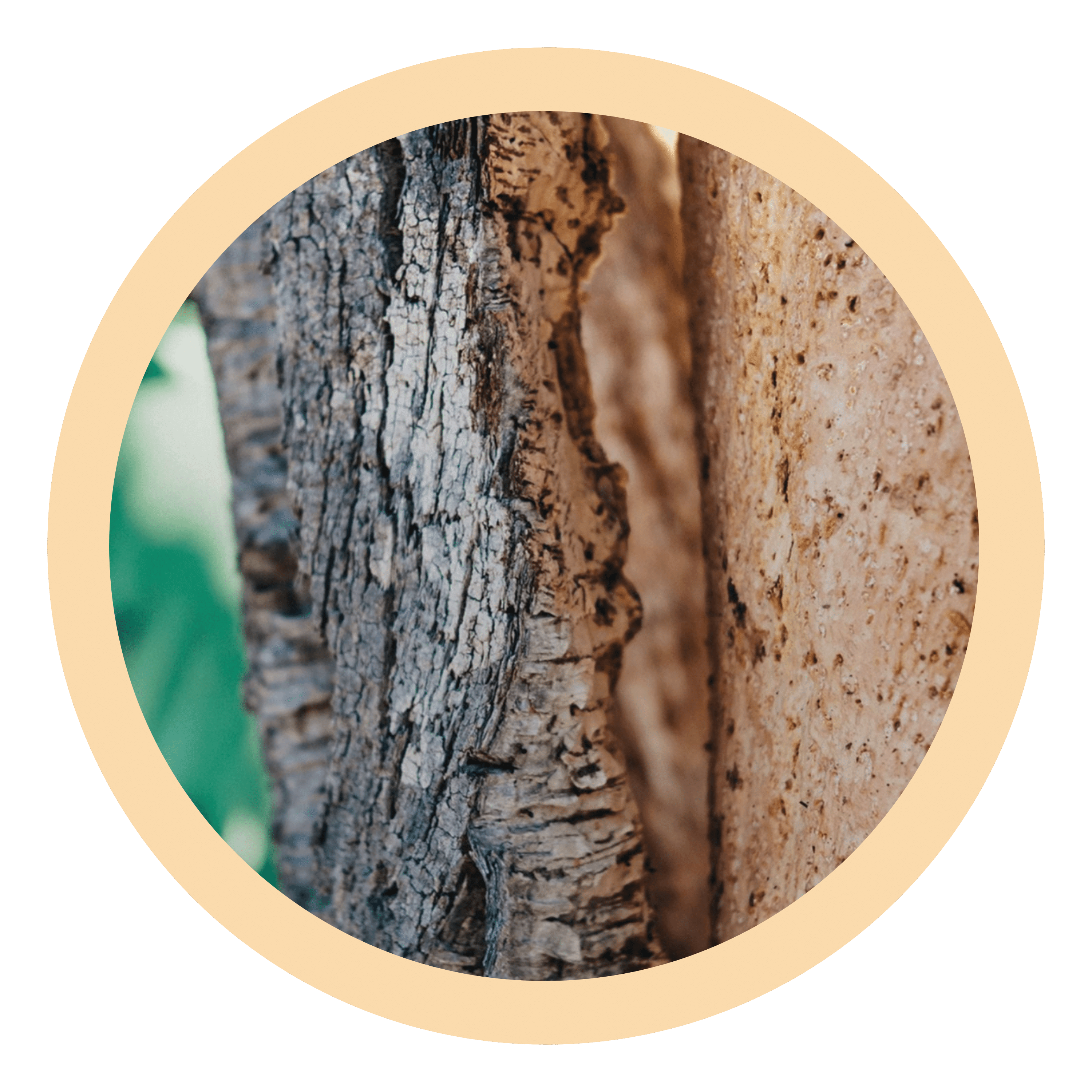 However, it wasn't until 2019 when I learnt that cork trees are stripped not cut down during harvesting and that a stripped cork tree absorbs 2-5 times more CO2 that I had my "AHA!" moment. This was my opportunity to offer consumers an eco-friendly alternative to the traditional leather and plastic based handbag whilst making a positive impact on the environment.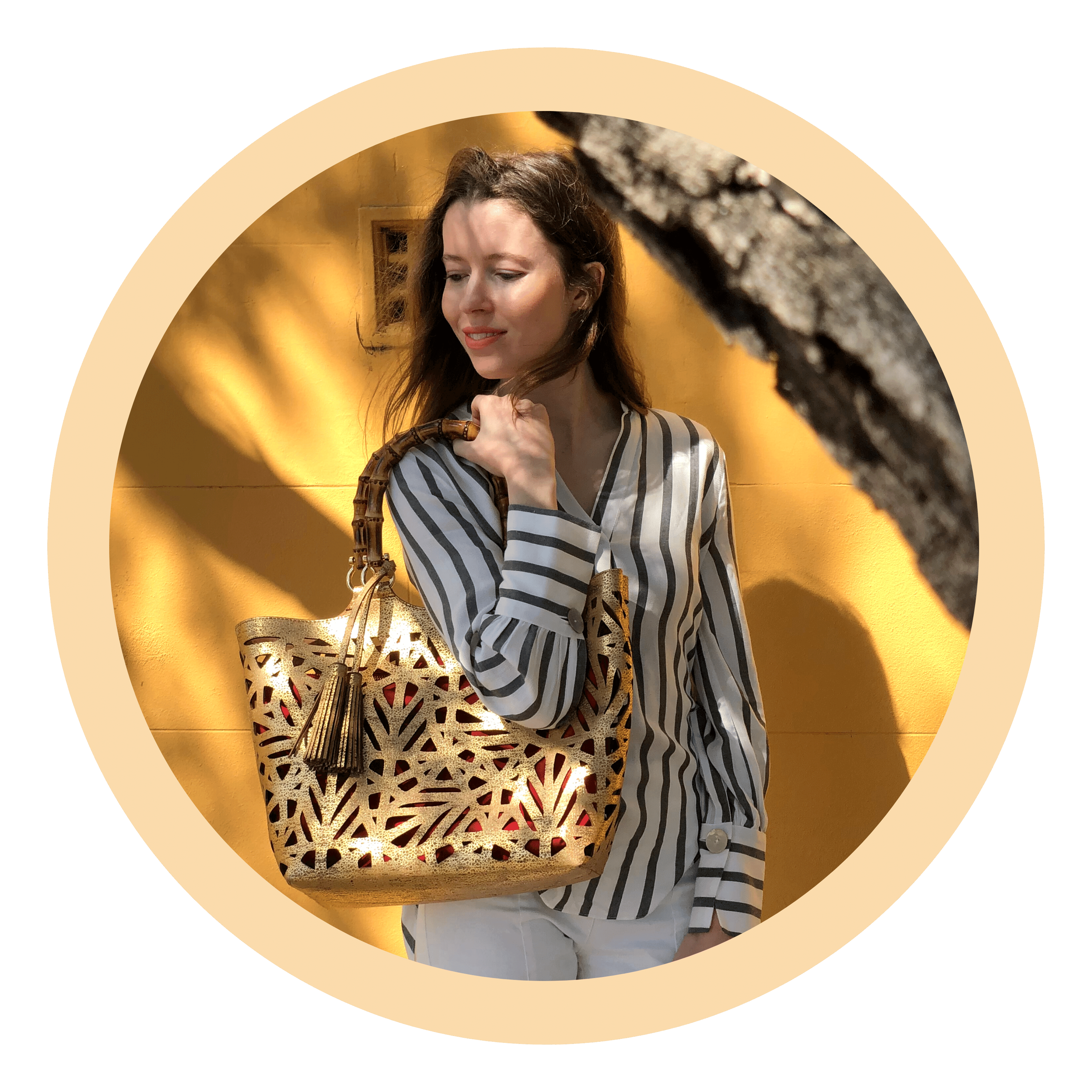 Fast forward to 2020 and KOBI was founded with the mission to empower women through sustainable, ethical and thoughtful design. Sustainability is at the core of our business model, not an afterthought. Through our 'One Tree Initiative,' a cork tree is planted for every handbag purchased.

Long term, we aim to raise awareness about the benefits of cork not only in Australia but also internationally in the world of fashion.
Please join us on this wild journey!