The WOW piece of the collection, KOBI's lasercut gold cork basket handbag is bound to turn heads! Made in small quantities it is very exclusive.
For added functionality, the removable interior red bag contains an open and zipped pocket to hold your wallet, phone and other essentials.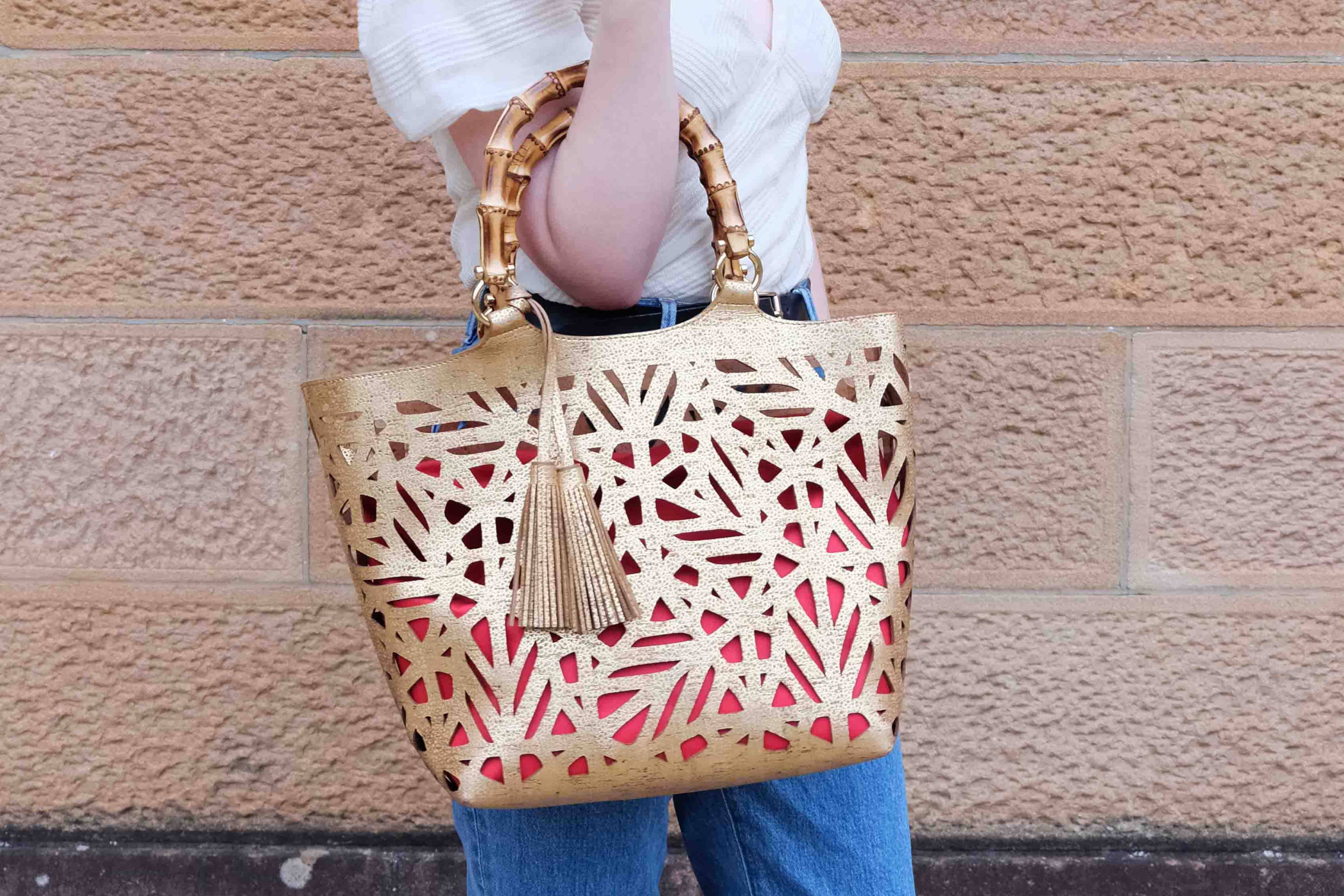 Cork is as durable as leather only 3x lighter, avoiding unnecessary stress on your body. Cork is also stain and 100% water resistant keeping your belongings dry.
KOBI cork handbags are handcrafted by a family run business in a small town in Portugal. We have personally visited the site to ensure that the quality is exceptional and working conditions are safe. Designs are made in small batches and can take up to 5 hours to construct, ensuring maximum quality.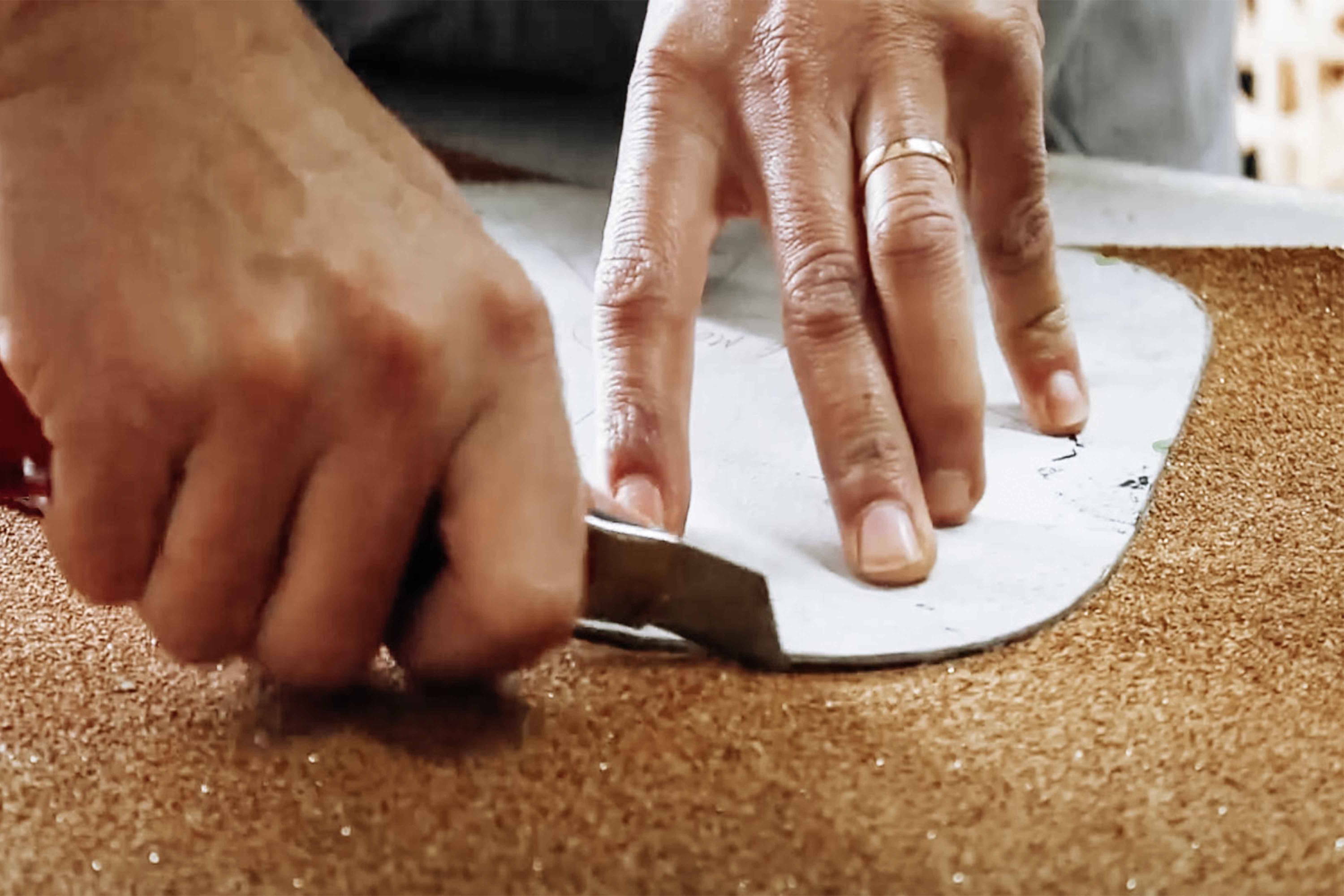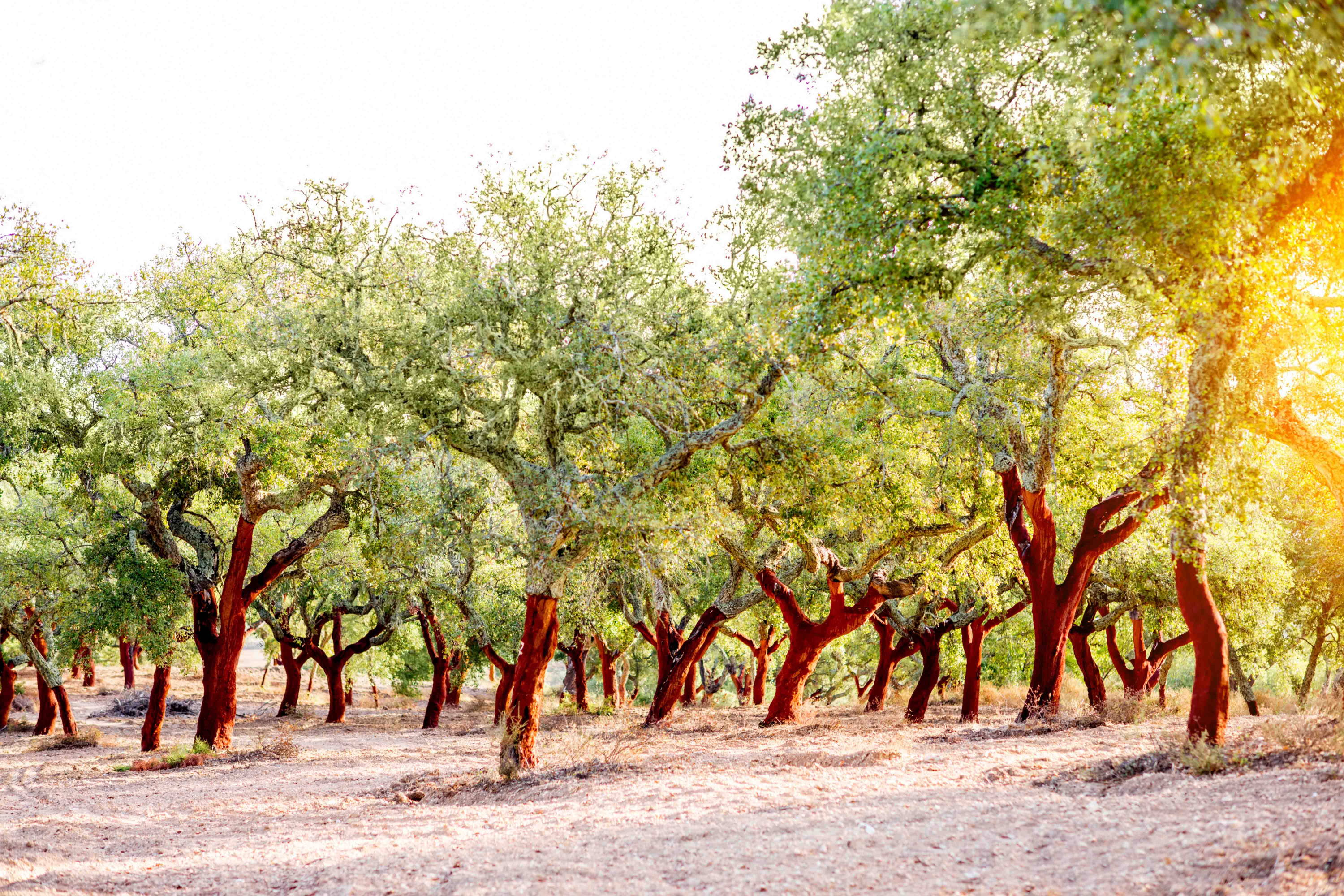 Cork is a very sustainable material that grows on trees. Trees are stripped not cut down, allowing them to thrive and absorb 2-5 times more carbon dioxide as the cork regenerates. All the cork used to make KOBI handbags is FSC certified, ensuring that the cork forests were harvested responsibly.
For every handbag purchased a cork tree is planted, leaving something behind for future generations. In Portugal they say that "when you plant a cork tree you are planting it for your grandchildren." This is because the cork is not viable until the tree is 43 years old. Planting cork trees if important because they filter the air, encourage biodiversity and provide a lively hood for people. Look and feel good knowing that your purchase has made a positive impact!