4 Easy Steps to Create a Capsule Wardrobe
4 Easy Steps to Create a Capsule Wardrobe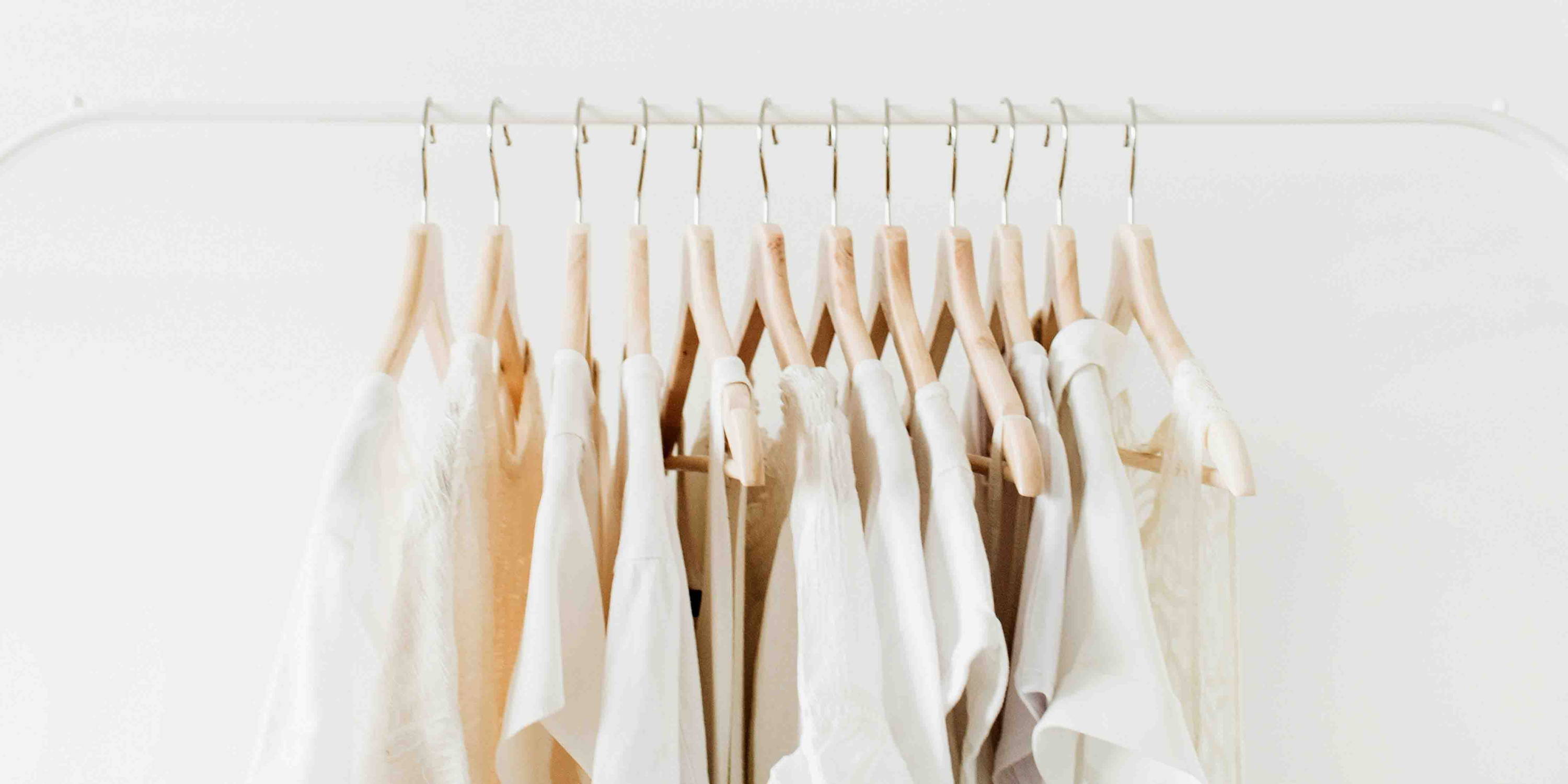 Capsule wardrobes are receiving a lot of buzz within the sustainable fashion space. Unlike other blog posts on capsule wardrobes that involve complex colour co-ordinating charts and style sheets, KOBI's step-by-step guide keeps it simple and manageable. But what exactly is a capsule wardrobe and how can you start one?
A capsule wardrobe is a curated collection of classic wardrobe staples, typically 30-40 pieces, that suit your personal style and way of life.
The benefits of a capsule wardrobe
The process of building a capsule wardrobe can help you discover your personal style and identify what you do and do not like. There is a common misconception that a capsule wardrobe should be kept minimal. However, if bright colours and funky patterns are your thing, don't shy away from them! Keep an open mind and embrace your individuality.
It is believed that we make a whopping 35,000 decision per day! That's roughly 2,000 per hour. A smaller collection of your wardrobe favourites can reduce decision fatigue and help solve the daily dilemma of "What am I going to wear today?"
It is no secret that the fashion industry is the world's second largest polluter in the world. A capsule wardrobe allows you to decrease your environmental footprint by avoiding fleeting fashion trends and investing in wardrobe staples that last more than a season. Long term, purchasing less saves you money. It's a win win situation.
Are you guilty of having a clothing chair? You know, that chair most likely in the corner of your room covered in clothes. Don't worry, we have all been there! A capsule wardrobe results in fewer clothes, which equals extra motivation to do your laundry!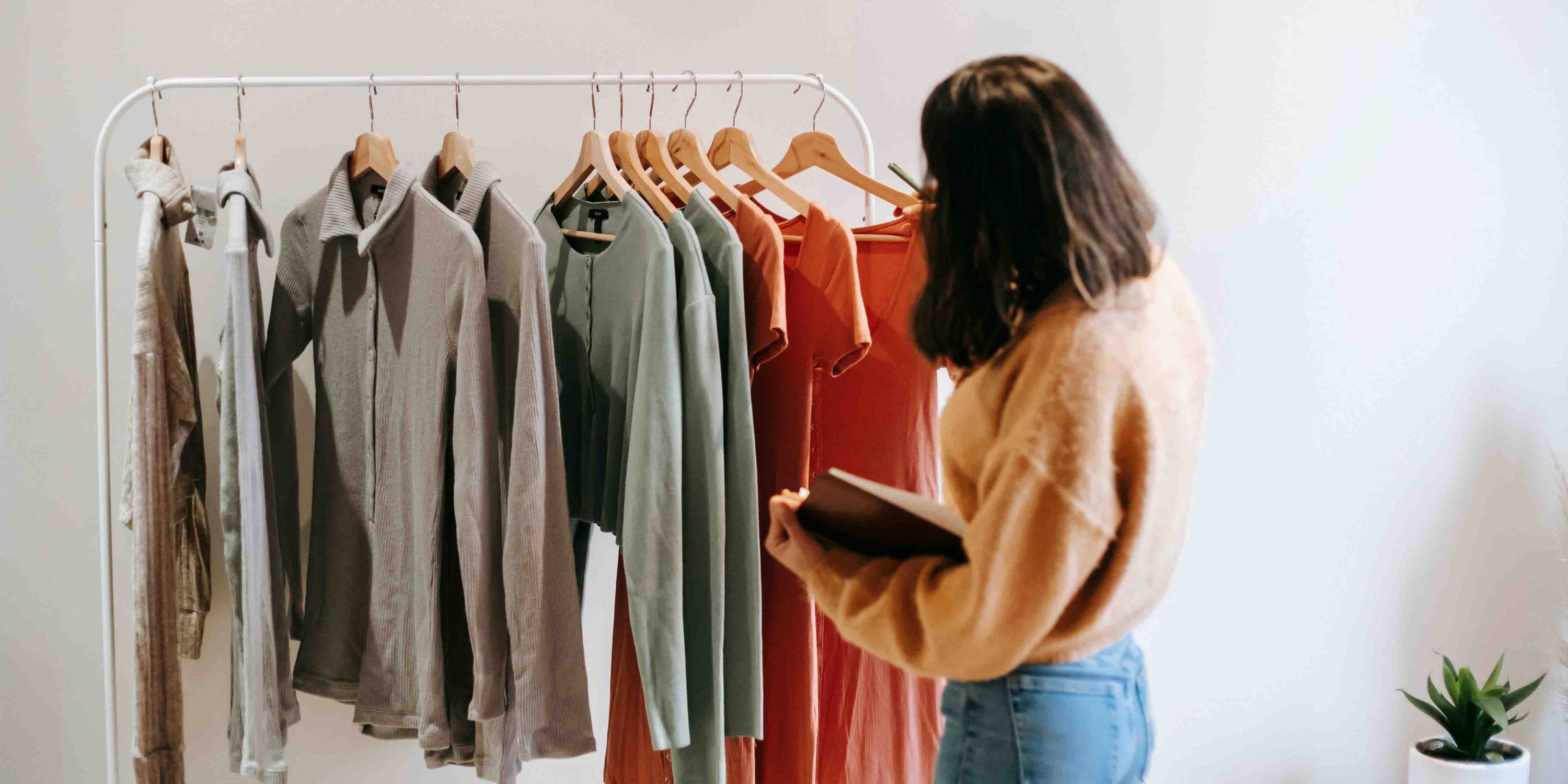 A step-by-step guide to creating a capsule wardrobe
Before clearing out your wardrobe on a whim, consider the following factors:
- Your lifestyle: what do you do on a day-to-day basis? What activities do you participate in? How does this influence the type of clothing you wear?
- What colour palettes you are drawn to. This helps you develop your sense of personal style and determine which items of clothing work well together. If you need to buy new clothes, your capsule wardrobe's colour scheme will help you determine what to buy.
- The types of clothing and accessories you wear often. This helps you prioritise practical items in your capsule wardrobe over clothes you wear once in a blue moon. Considering these items ahead of time ensures they do not end up in your donate pile on a impulse. There is nothing worse than looking for that pair of average looking but super comfortable sweat pants, only to remember you discarded them.
Are you going to create one capsule wardrobe for the entire year or multiple seasonal capsules? Both options have their pros and cons which vary according to personal preferences.
A year round capsule wardrobe is for you if you have a lot of wardrobe space and are prepared to invest time upfront to curate the clothes you love. In the long run, this may save you time as you do not need to rotate or re-curate your wardrobe each season. It is ideal if you live in a country with a similar climate all year round as you can get away with layering clothes for extra warmth.
A seasonal capsule wardrobe is for you if you have extra storage space to house your clothes when they are not in season. Is is perfect if you live in a country that has 4 distinctive seasons and the temperature is variable. You may prefer a seasonal capsule wardrobe if you are someone who is particularly attached to their clothing and struggles to clear out their wardrobe. Rotating your capsule wardrobe each season can make old clothes feel new again as you do not have access to them all year round.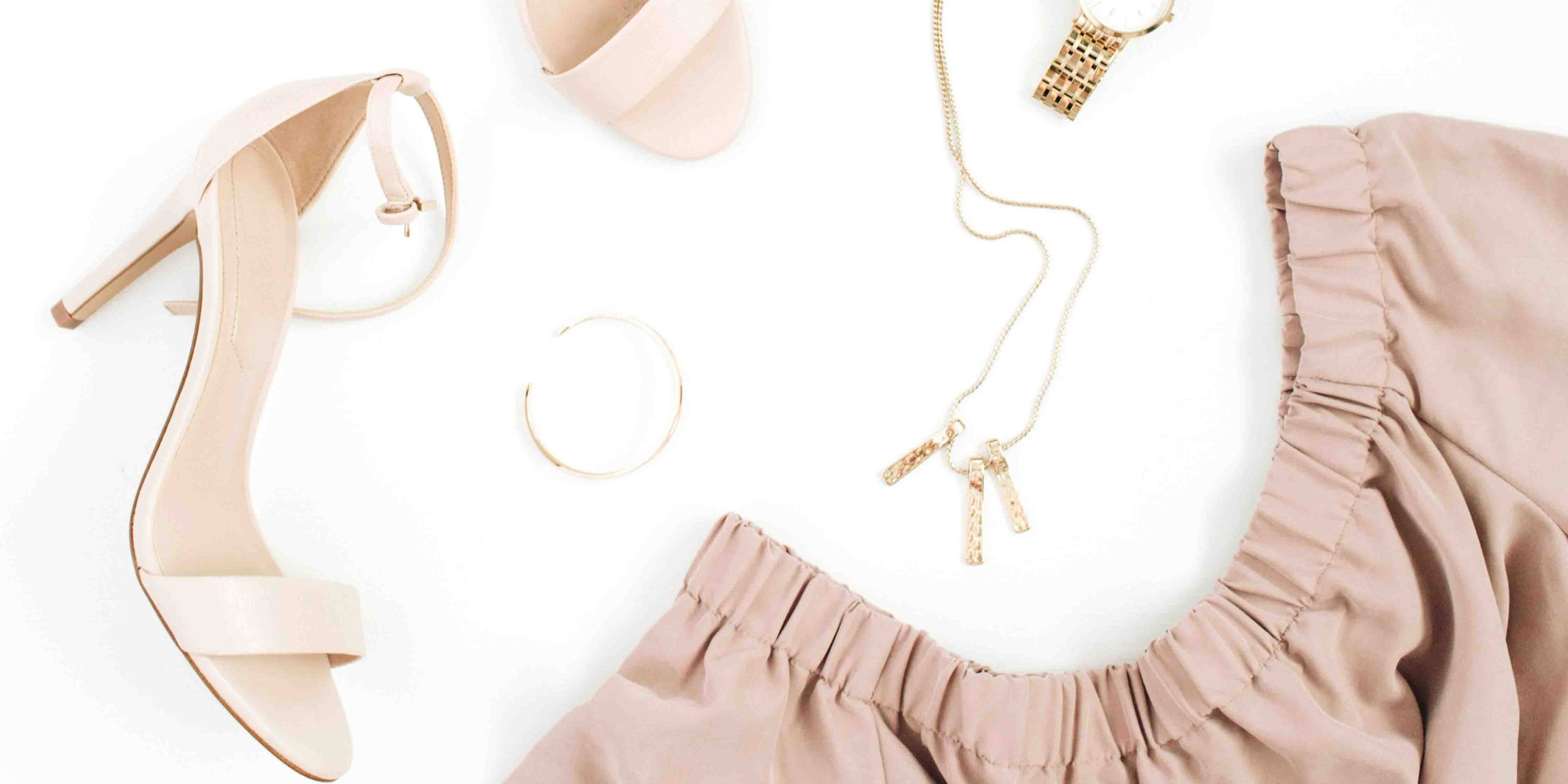 Step 3: Clean out your wardrobe
Sort your clothing into 3 piles: love, maybe and donate. Versatile clothing you can wear regularly is key. Repurpose or recycle damaged clothing to avoid sending it to landfill. If opting for multiple seasonal capsules, categorise your clothing into seasons. To simplify this process you can group Summer/Spring and Autumn/Winter items together. Put clothes that are not in season into storage to maximise your wardrobe space.
- A good rule of thumb is if you have not worn it in a year it is time to donate.
- If wardrobe space is an issue, for every new item of clothing you put into your capsule wardrobe remove two.
Step 4: Invest in quality not quantity
You vote with your dollar. When purchasing new clothes and accessories support ethical and sustainable brands that align with your values. Consider if brand's products are kind to animals, fairly produced, ecologically produced, use sustainable materials and support a social cause. There is a direct link between purchasing habits and the environmental and social issues happening in the world.
Try and prioritise natural and premium textiles. Synthetics can take up to 200 years to decompose in landfill. Thousands of plastic microfibres make their way into the ocean every time you wash clothing that contain synthetic fibres such as polyester. Plastic eventually makes its way into our food chain when digested by marine life such as fish.
KOBI's premium cork handbags are a great addition to your wardrobe because they are durable, versatile and can be used every day no matter the season. KOBI products are ethically handcrafted in Portugal from high quality FSC certified cork, stripped from cork trees at least 43 years old. For every cork product purchased a cork tree is planted in Portugal, leaving something behind for future generations.