An alternative to leather and plastic-based handbags.
Cork trees are stripped not cut down during harvesting, absorbing up to 5x more carbon dioxide as the cork regenerates.
It feels better
Buying better
1 product purchased = 1 cork tree planted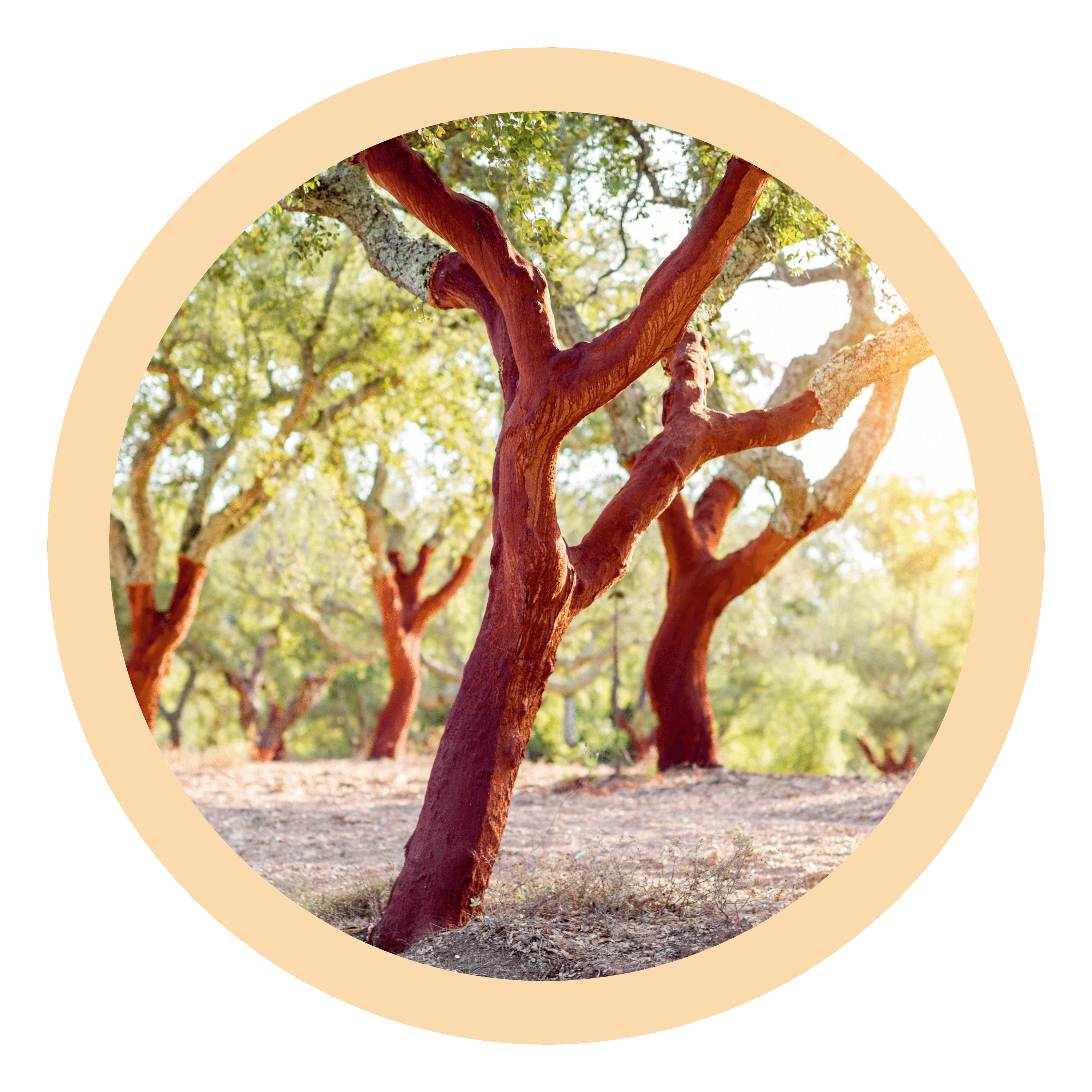 Sustainability is more than using a natural material, it's about leaving something behind for future generations.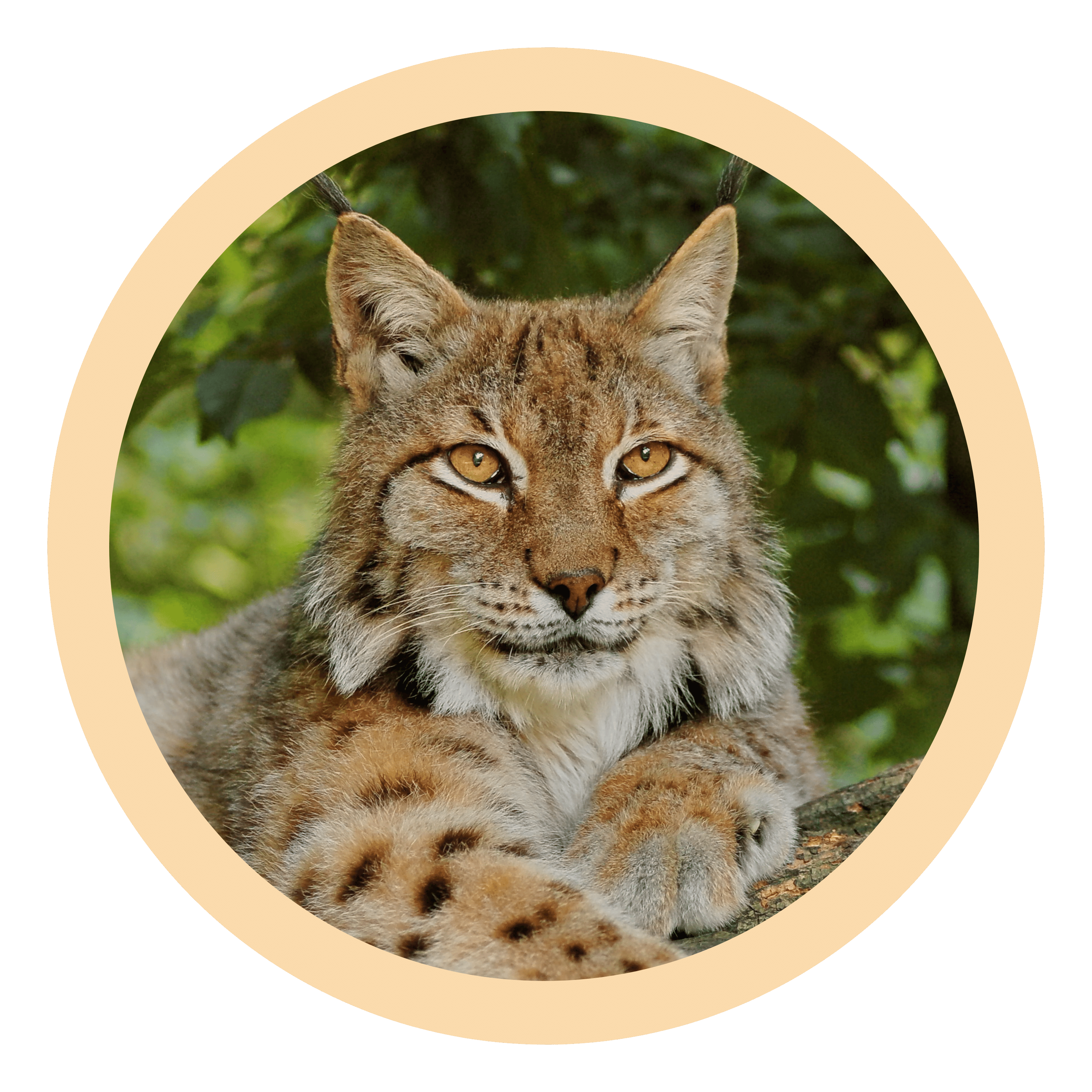 Home to endangered species and high levels of biodiversity, the cork industry contributes to the maintenance of cork oak forests.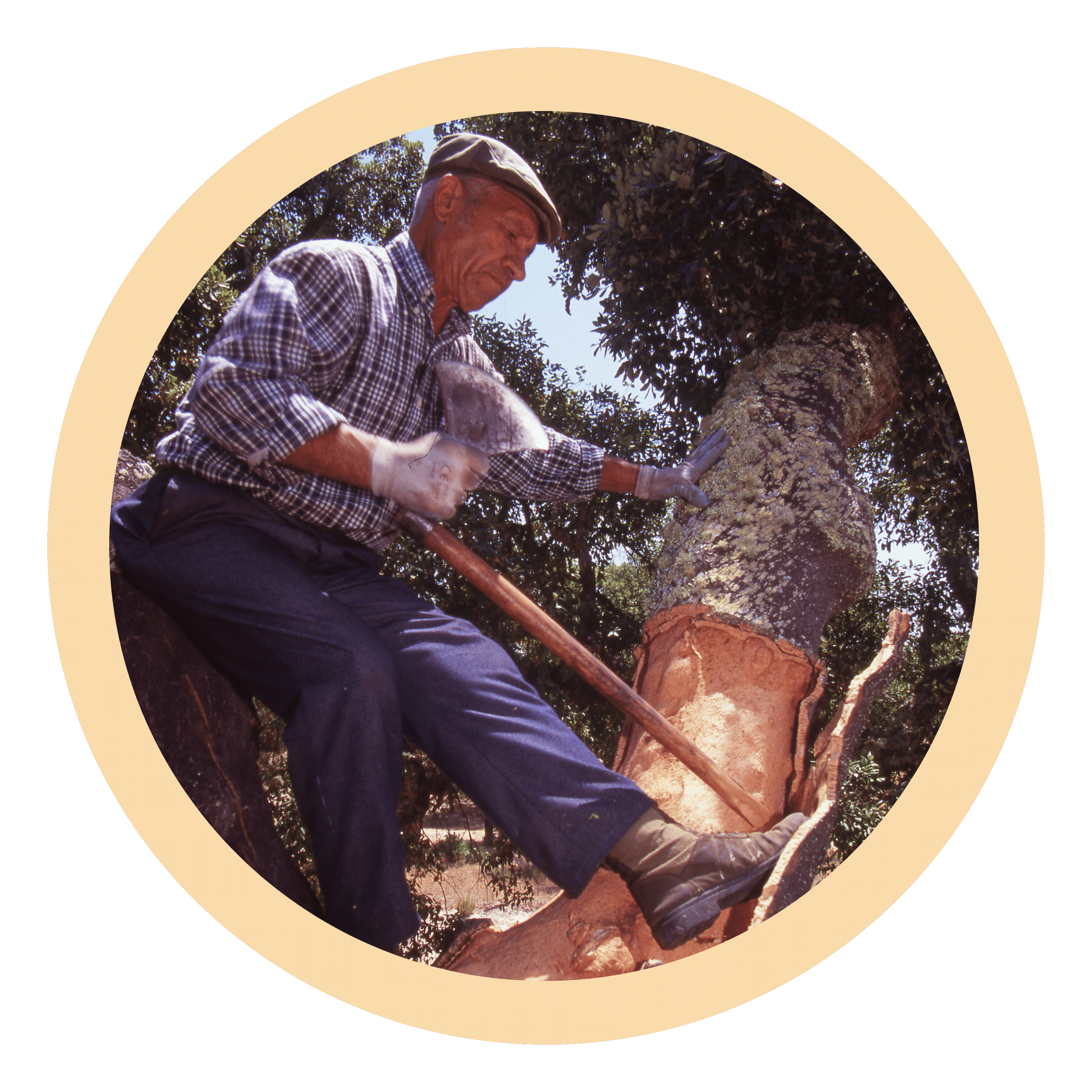 When purchasing a KOBI handbag and wallet you are supporting those who harvest the cork to the artisans who handcraft our bags in a small town in Portugal.
KOBI's cork handbags combine the traditional skills of Portuguese artisans with laser cut technology
Handcrafted from Portuguese cork stripped from trees at least 43 years old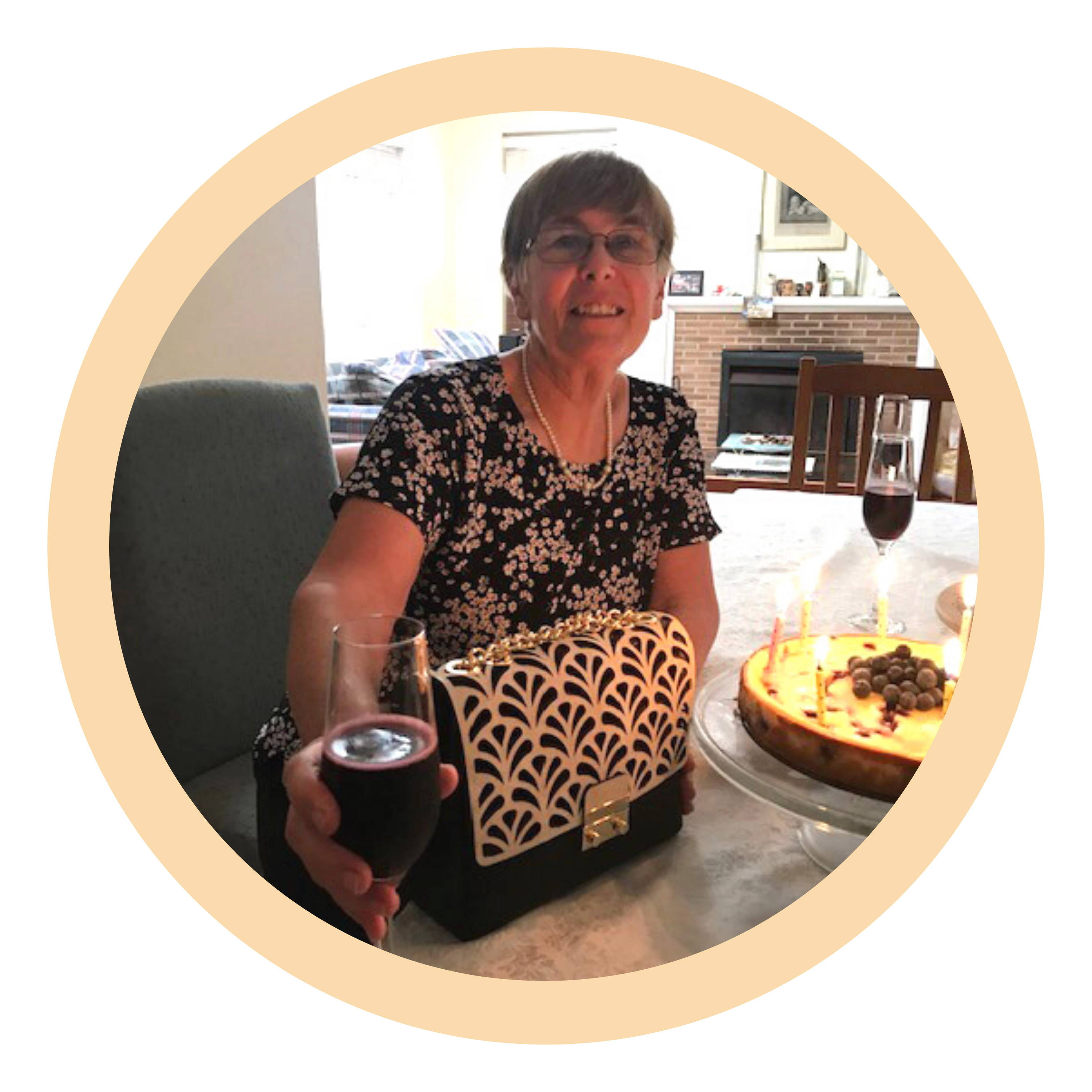 "A perfect gift for a special occasion"
"I received my classic handbag as a 70th birthday present from my son and his wife. A perfect gift for a special occasion for someone like myself who appreciates the love the handbag represents. It is very elegant ,and the simplicity of design appeals to my taste.The bag holds all the items I need for the day so it is practical as well as attractive. I can recommend it strongly and will treasure it as a beautiful gift."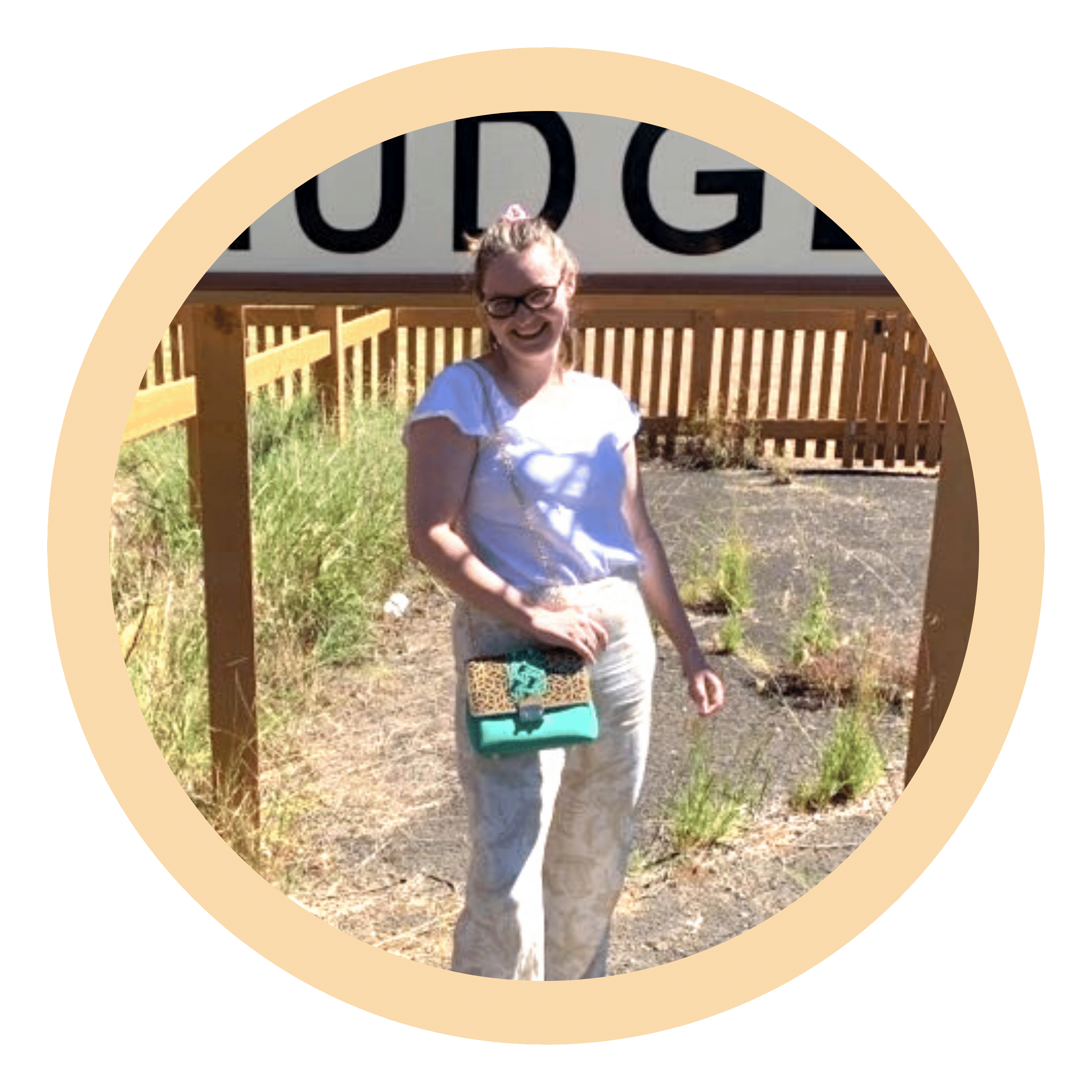 "Super trendy gorgeous handbag, that compliments or dresses up any outfit! Not to mention the practicalities of the bag, being incredibly light you can almost forget you are wearing it- another advantage of KOBI's sustainably made cork handbag!"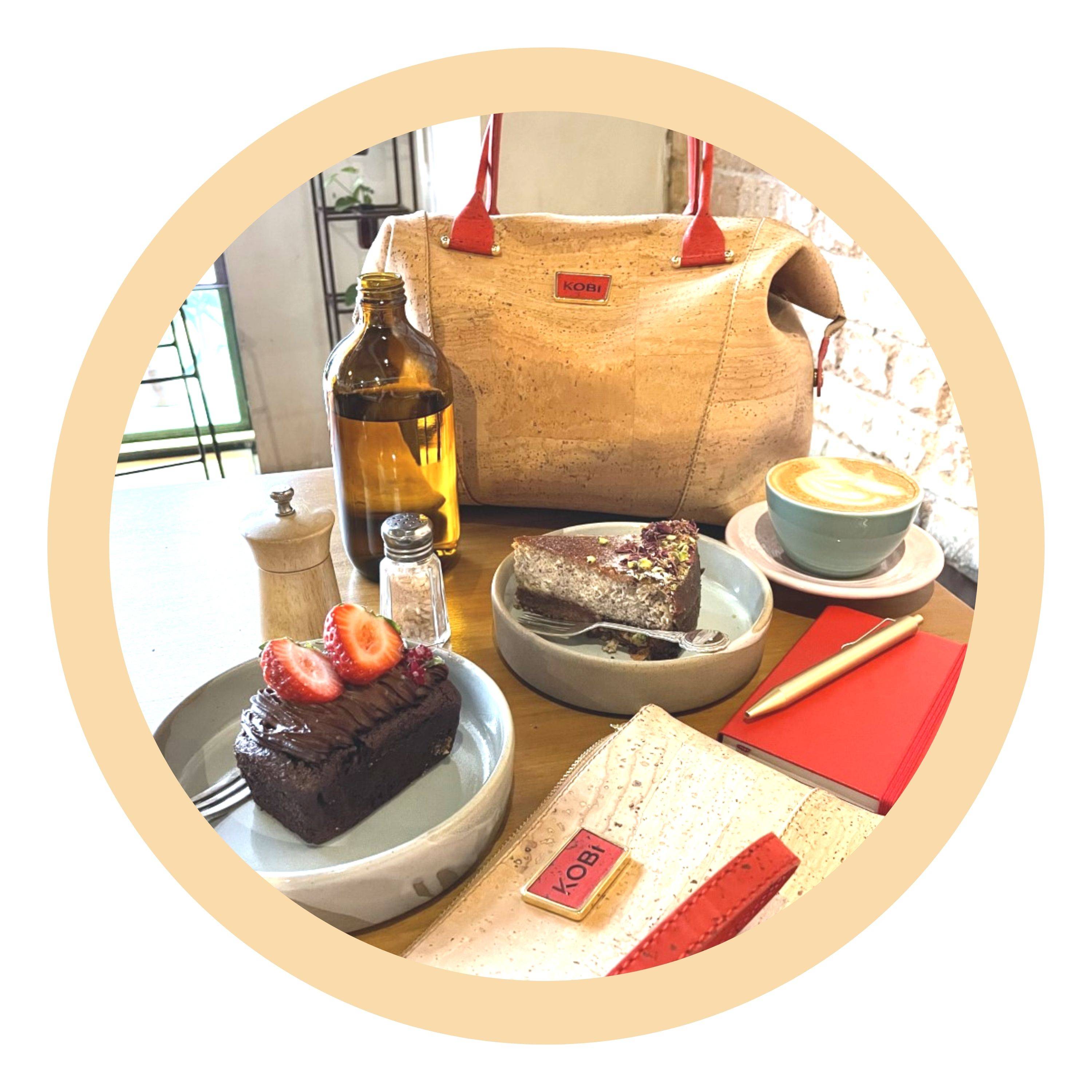 "I hadn't seen the Kobi handbags in person but was intrigued enough with Serena's story to buy online and I was not disappointed. The first one I bought was the three-in-one with the coral red handles. I planned to mainly use it as a casual tote but when I clipped it into the pouch shape, that became my favourite. It looks cute enough to take to lunch and shopping with a friend and it has the added advantage of lots of room with a large opening for easy access to handbag essentials.....important features for me."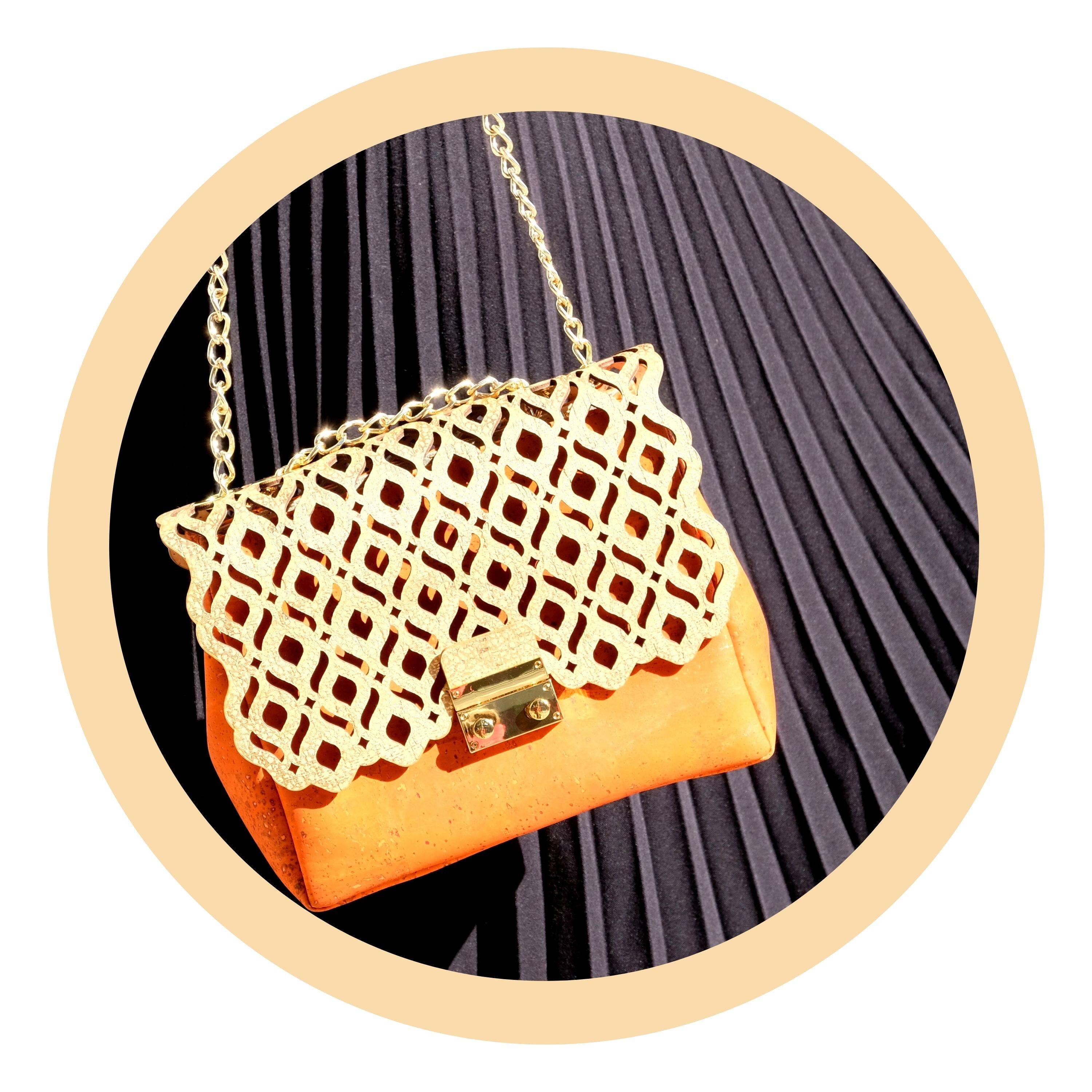 "Unique with an ethical background"
"The second bag I bought was one of the cross body bags with flap. I couldn't decide what outfit to buy for a special occasion but when I saw the gorgeous golden orange bag, I decided that was going to be my starting point. Perhaps a tiered Aje skirt.....but that is another story. I like that both bags are rather unique with an ethical background and so they are welcome additions to my handbag collection."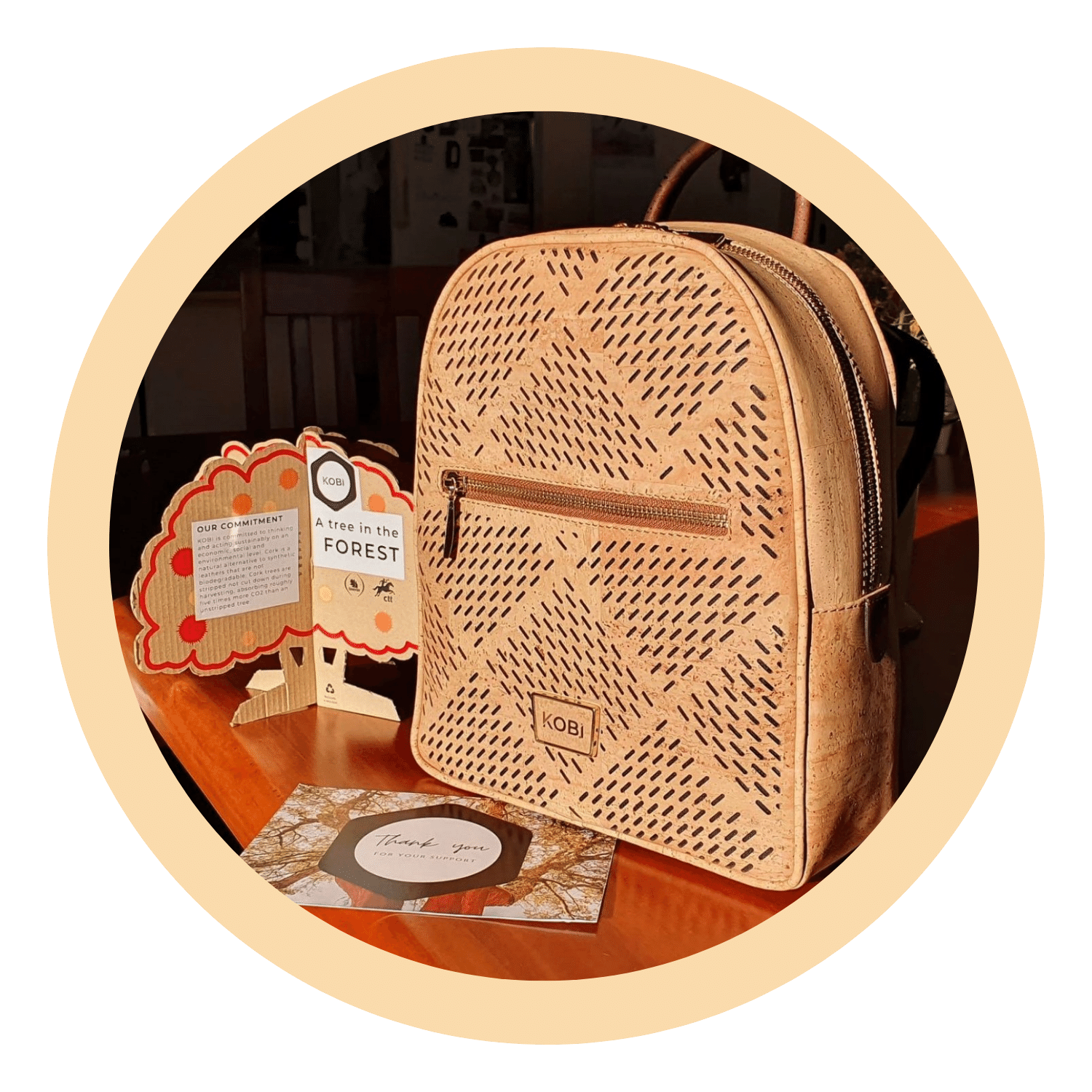 "There are so many things I love about this brand..."
"Their mission to help consumers understand their impact today and for future generations. Their efforts to create beautiful products from renewable resources. Their attention to detail in the craftmanship of the product. They are female founded and have clear intentions to grow their business. They will plant a new cork tree on my behalf, that will grow up and eventually produce cork for my grandkids to reap the benefits of."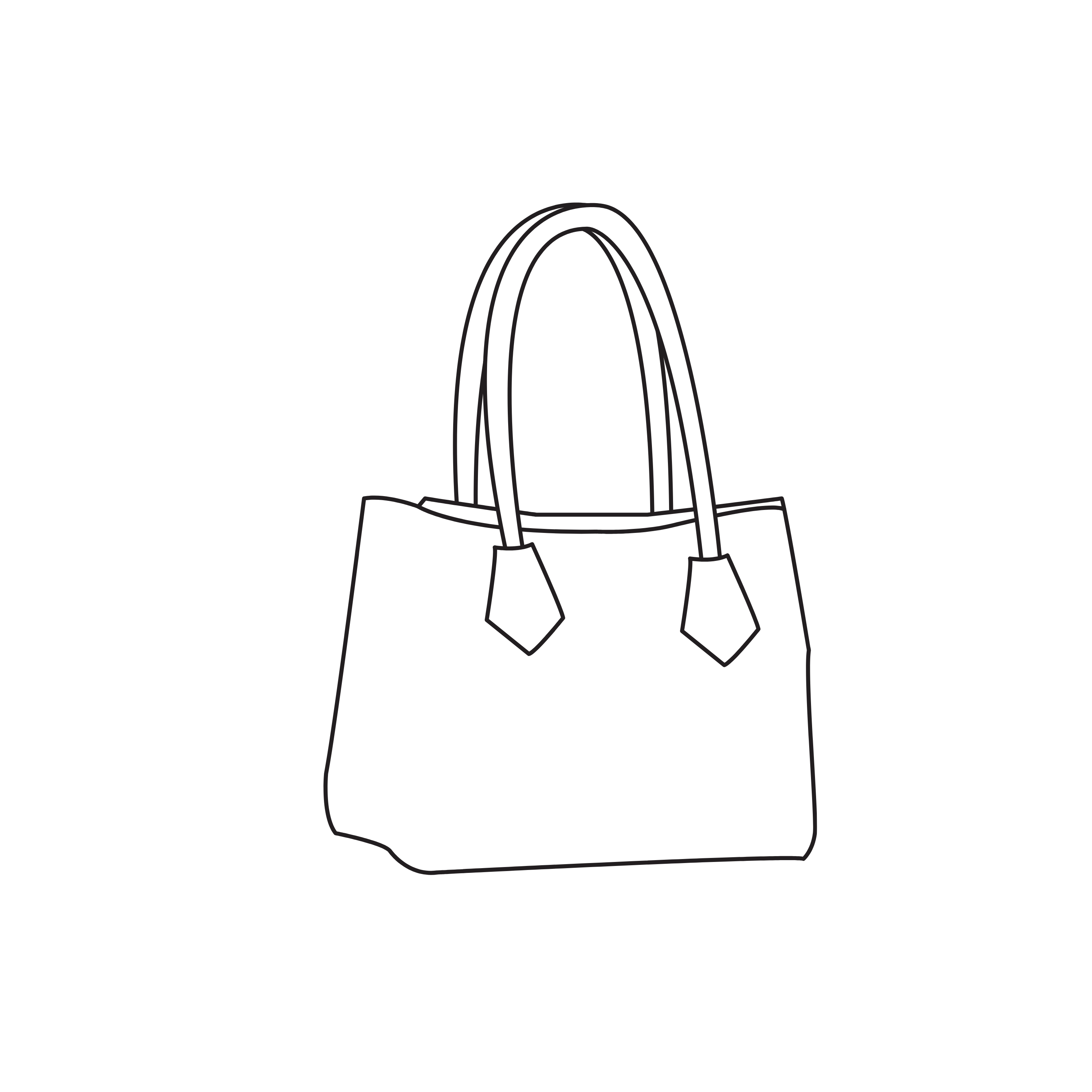 Subscribe to receive news and exclusive offers