An eco-friendly alternative to leather and plastic-based handbags.
Cork trees are stripped not cut down during harvesting, absorbing up to 5x more carbon dioxide as the cork regenerates.
~ Handcrafted from Portuguese cork stripped from trees at least 43 years old ~
It feels better
Buying better
~ 1 handbag purchased = 1 cork tree planted ~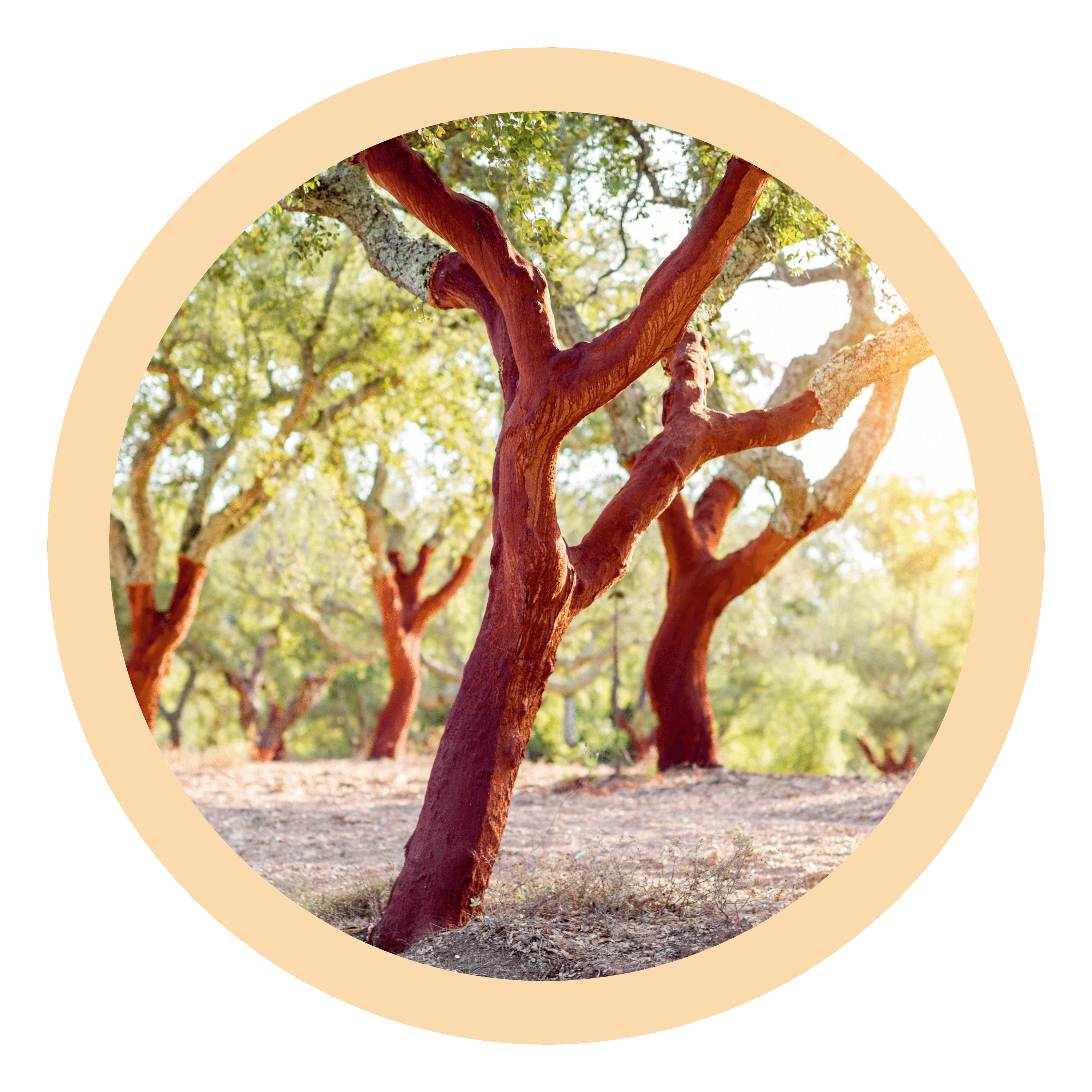 Sustainability is more than using a natural material, it's about leaving something behind for future generations.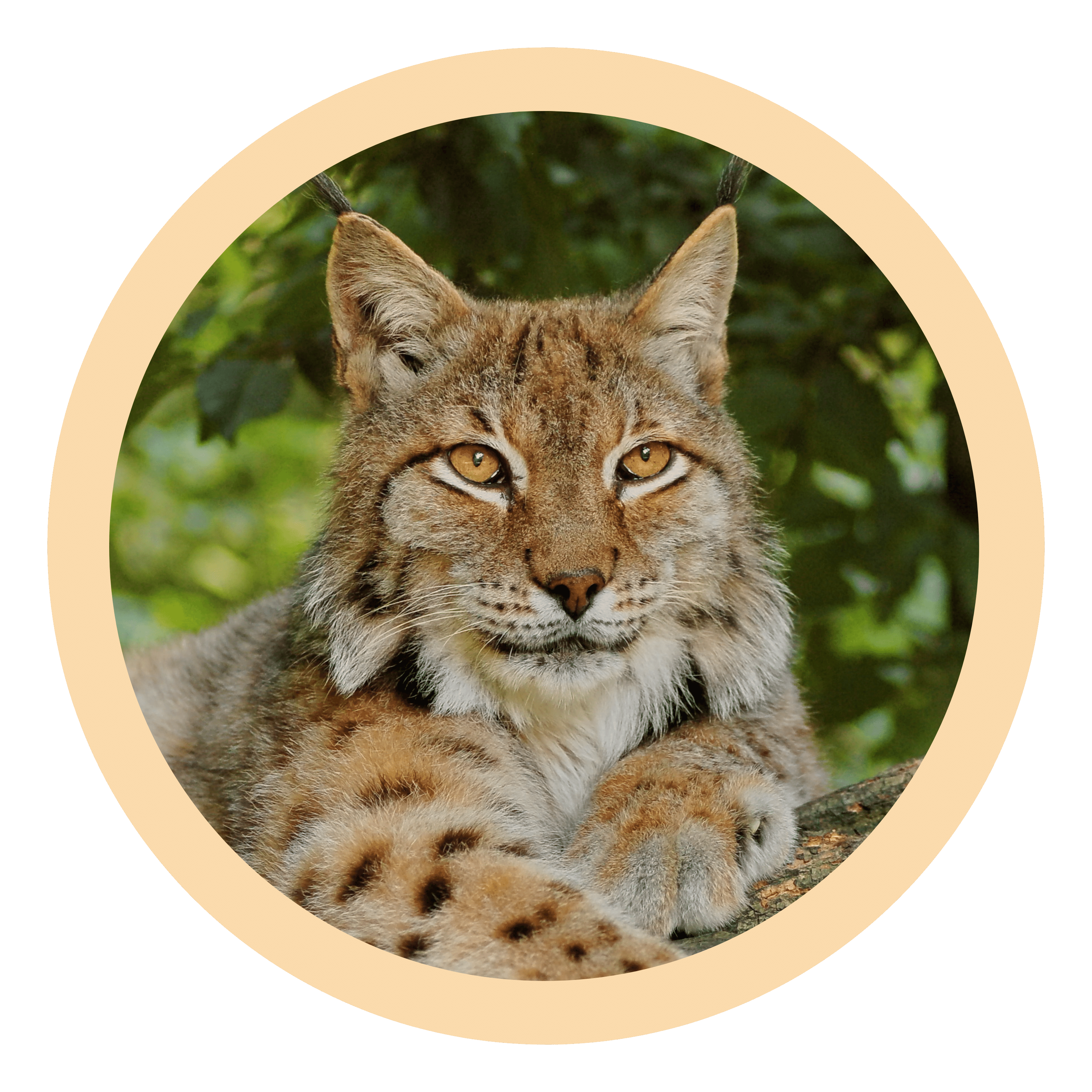 Home to endangered species and high levels of biodiversity, the cork industry contributes to the maintenance of cork oak forests.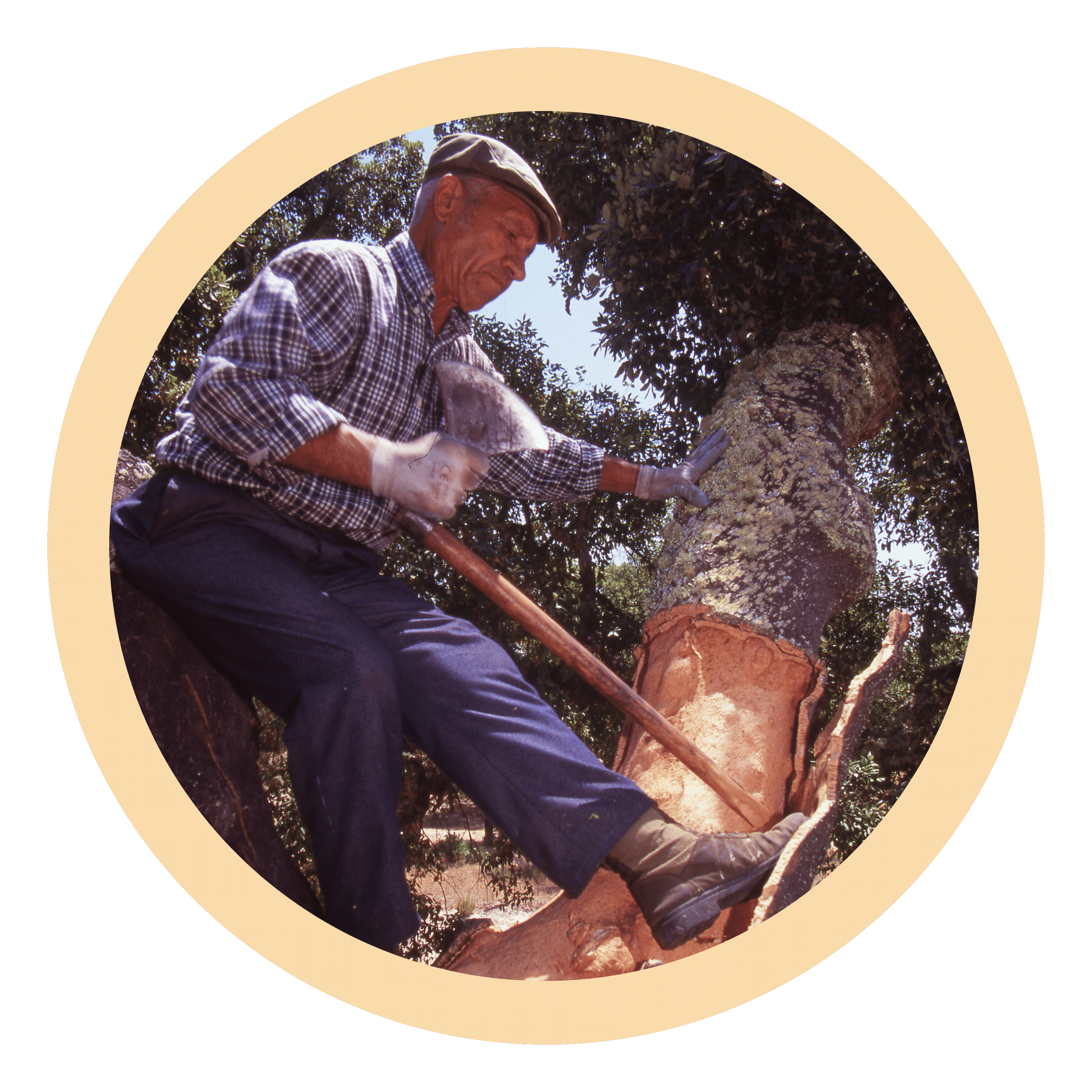 When purchasing a KOBI handbag you are supporting those who harvest the cork to the artisans who handcraft our bags in a small town in Portugal.
~ KOBI's cork handbags combine the traditional skills of Portuguese artisans with laser cut technology ~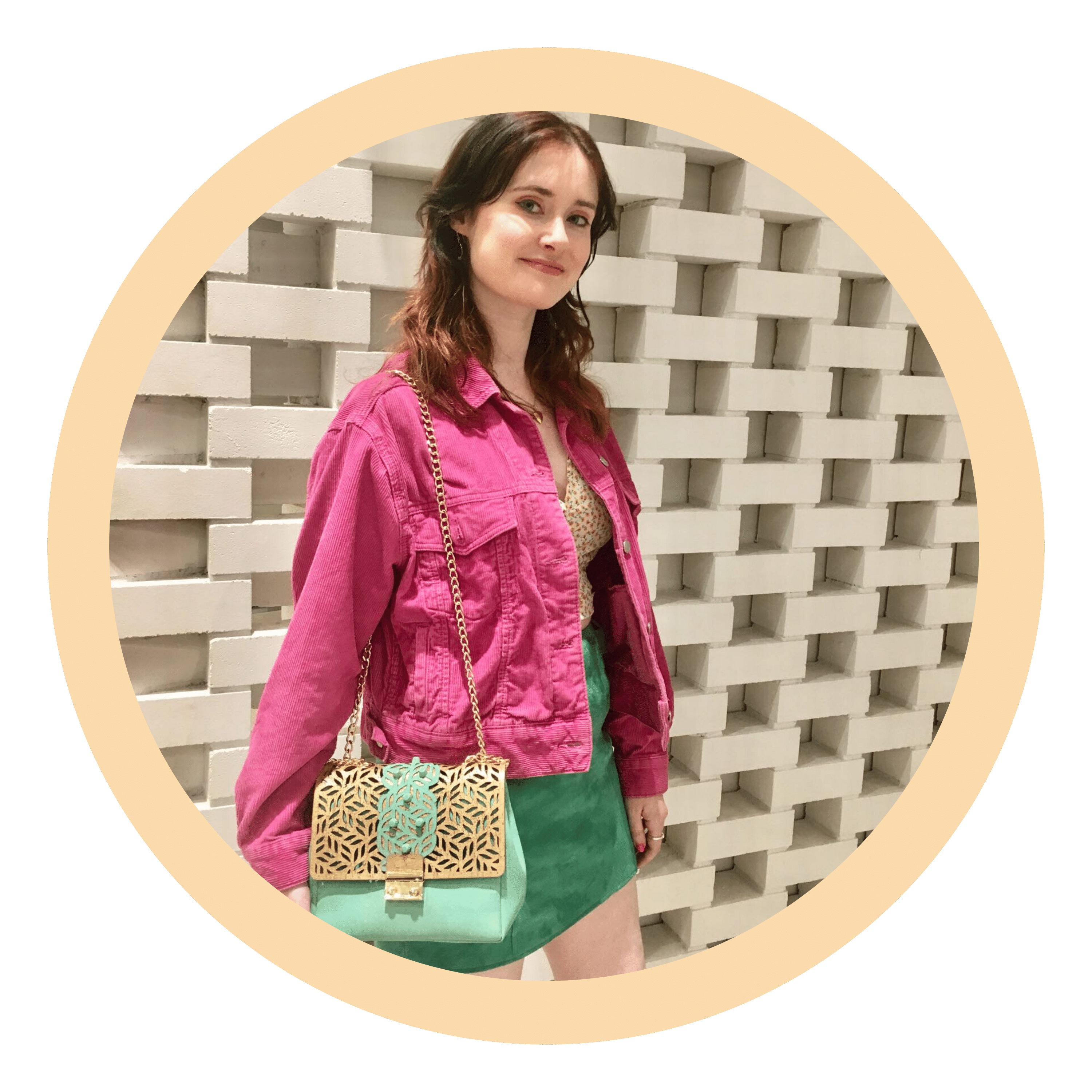 "Small enough for daily use, but big enough where it counts. I can fit everything- umbrella, notepad, glasses case, large wallet…Plus, it's soft and snag-free! You can wear the most delicate fabric without worrying about damage."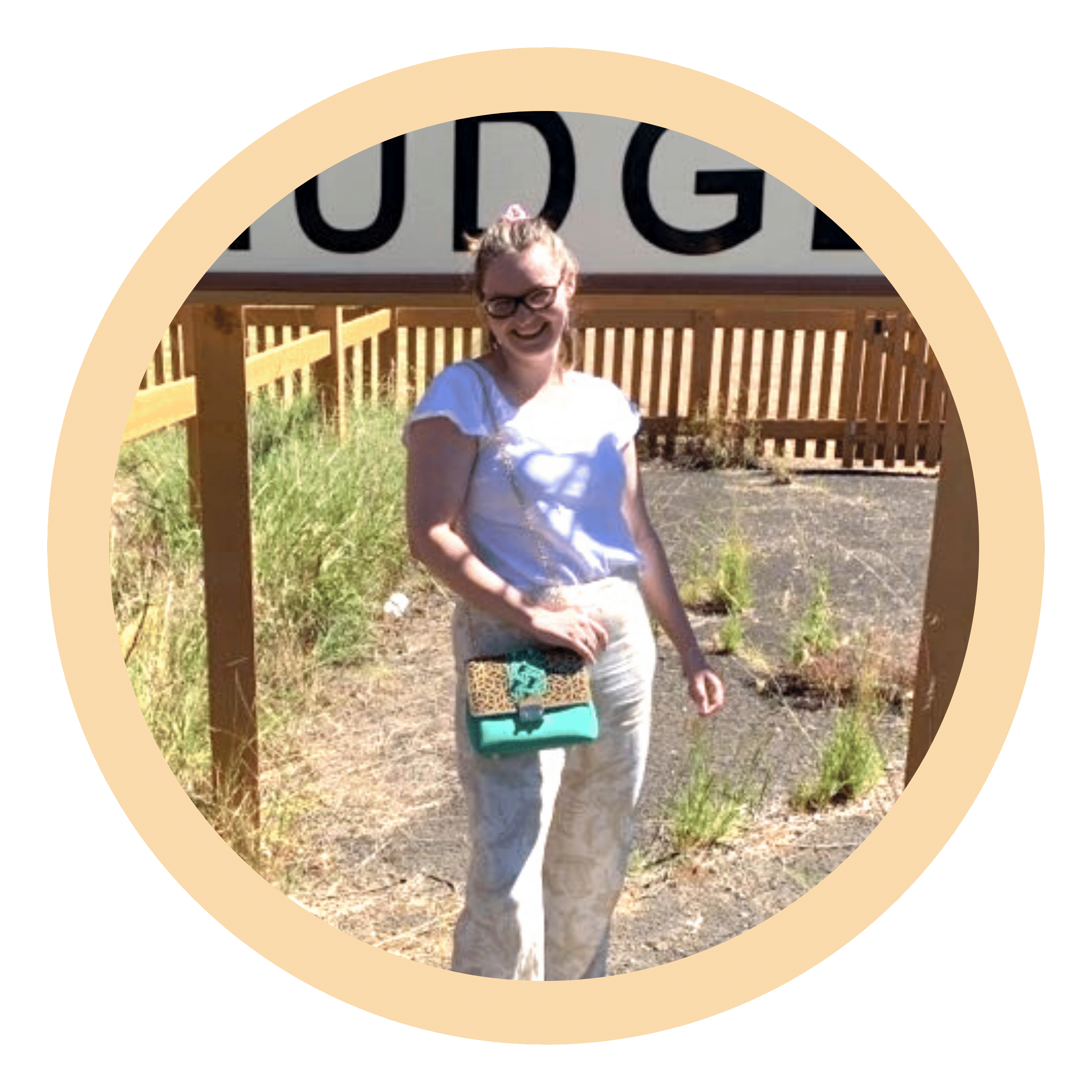 "Super trendy gorgeous handbag, that compliments or dresses up any outfit! Not to mention the practicalities of the bag, being incredibly light you can almost forget you are wearing it- another advantage of KOBI's sustainably made cork handbag!"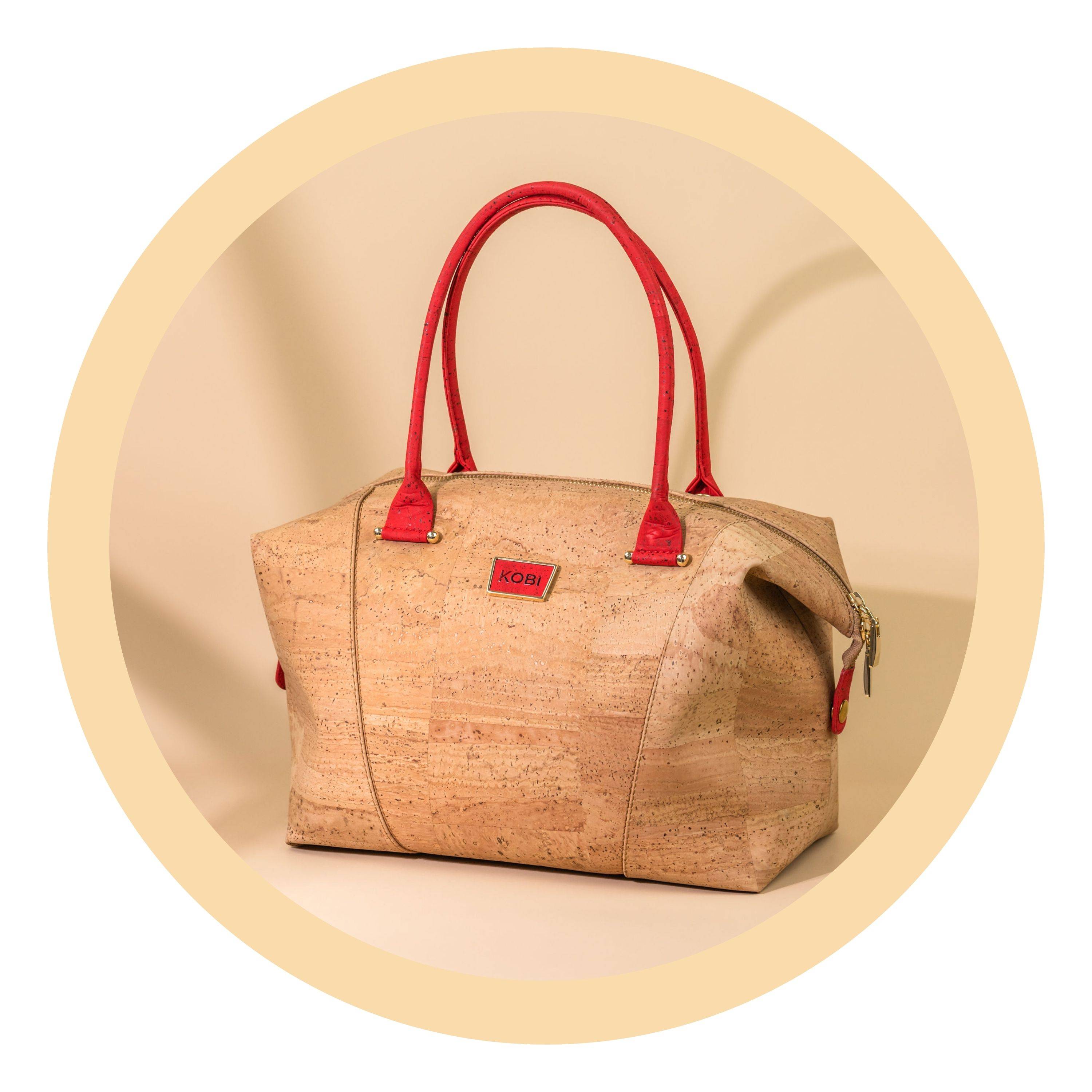 "Unique with an ethical background"
"I hadn't seen the Kobi handbags in person but was intrigued enough with Serena's story to buy online and I was not disappointed. The first one I bought was the three-in-one with the coral red handles. I planned to mainly use it as a casual tote but when I clipped it into the pouch shape, that became my favourite. It looks cute enough to take to lunch and shopping with a friend and it has the added advantage of lots of room with a large opening for easy access to handbag essentials.....important features for me."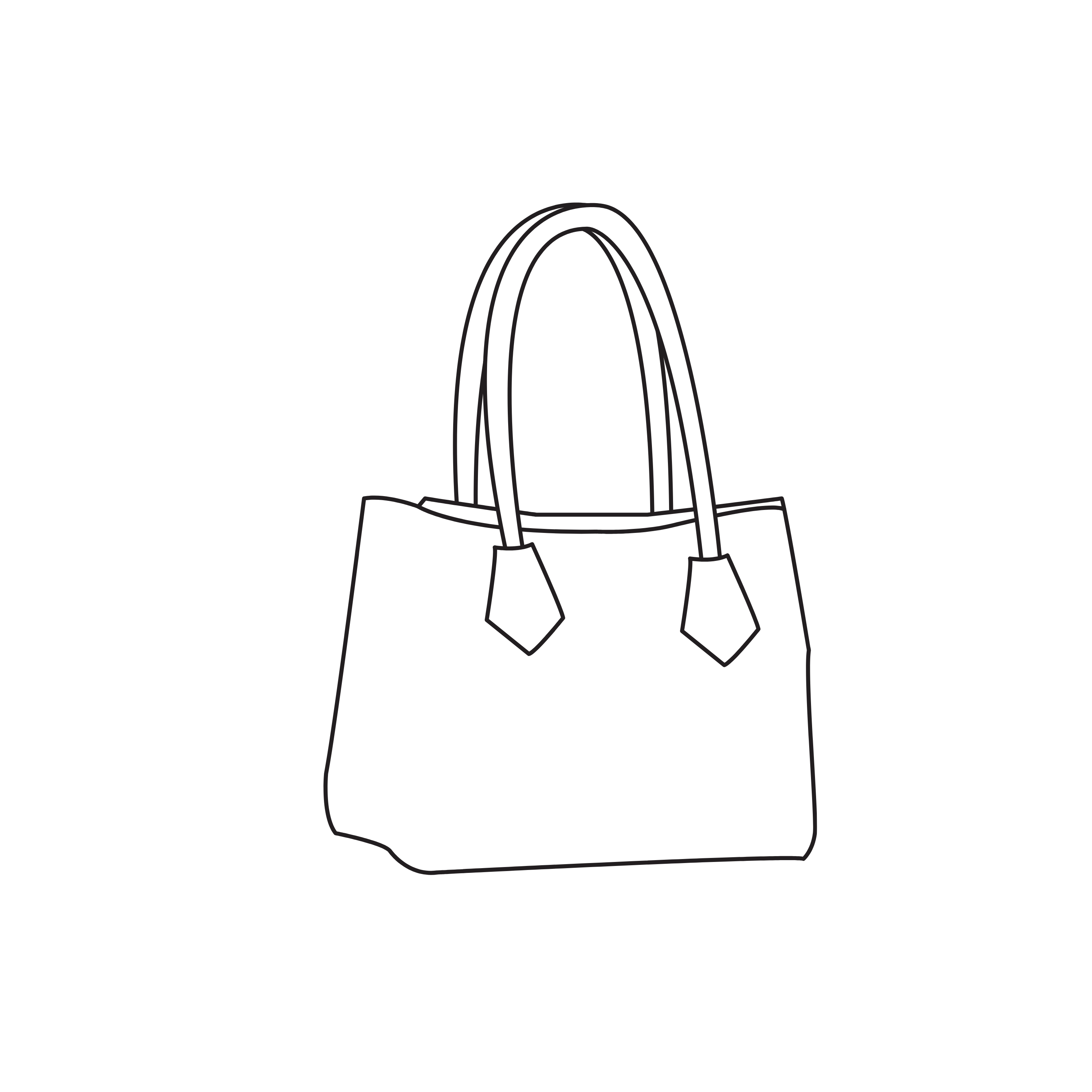 SUBSCRIBE TO RECEIVE news and exclusive offers